Band Monthly Payment Plan
A to G Music's Covid-19 procedure's require on online reservation this year.
This reservation also processes your contract. Due to space restrictions and the volume of guests during this time, we are providing Curbside Service only. If you haven't processed an application before arriving, you will be asked to do so from your car. We do have tablet's available to assist with this process. Thank you for your understanding and support!
Low Monthly Payments with 100% of your monthly payment going towards the purchase of the instrument.
This is a Rent-To-Own Plan with no more than 36 payments
You can return the instrument at anytime without any future obligation, but all payments will be considered rent.
Two Maintenance plans are available:

Limited Maintenance is provided as part of this plan for minor adjustments. We do not cover destruction or loss of the instrument.
Optional Maintenance Repair and Replacement plan available for $5.95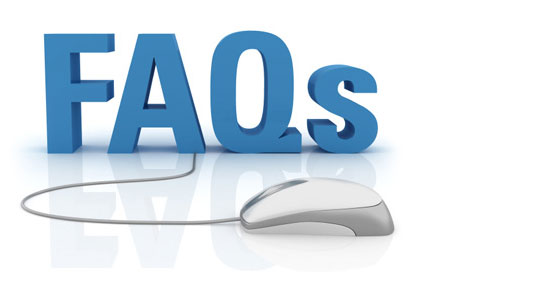 Click here for more information

---
Showing 1 to 6 of 6 (1 Pages)