A to G Music stocks Viola brands from Krutz, KC Strings, Knilling, and Scherl & Roth. All brands are school approved. Total price varies depending on the age and brand of the instrument.
$47.98 is for the 3-month trial period. After paying for your reservation, a Viola will be held for you in-store. You must pick up the instrument in person and sign a contract at that time. After the 3-month trial period, monthly payments of $24.99 will be charged to your checking account or card on file.
* - 15" Violas only available in store due to different pricing on the option related to their larger size. Mention this to receive online discounts.
What happens next?
You will receive 2 emails from info@a-to-gmusic.com. The first will be a confirmation of your reservation and the second a copy of your contract for your records.
After receipt of your contract email, come on in to pick-up the instrument with your student and sign a contract anytime during our open hours (Click here for hours). Be sure to bring your license and blank check or credit card for autopay enrollment.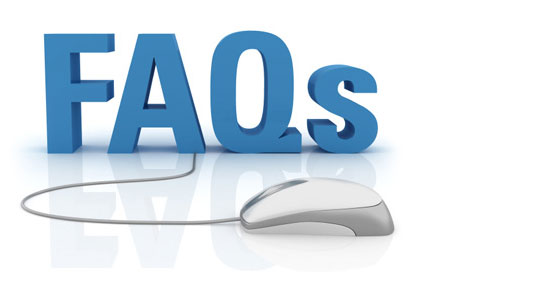 Click here for more information

All prices quoted are with advertised discounts and without Sales Tax.
Trial Period - Viola
Product Code: VATrial
Availability: In Stock